At Invictus Roofing and Solar, in collaboration with IKO and SRS Distribution, we believe in the power of community, gratitude, and giving back. As a token of our immense respect and gratitude for those who have selflessly served our nation, we are thrilled to announce the Operation Reroof Free Roof Giveaway.
Nominate a Deserving Veteran
Do you know a veteran who has shown unwavering dedication to our country and community? Someone who has faced challenges with bravery and resilience? This is your chance to honor their service by nominating them for a free roof giveaway. We are seeking individuals who have not only defended our freedom but have also continued to make a positive impact on the lives of those around them.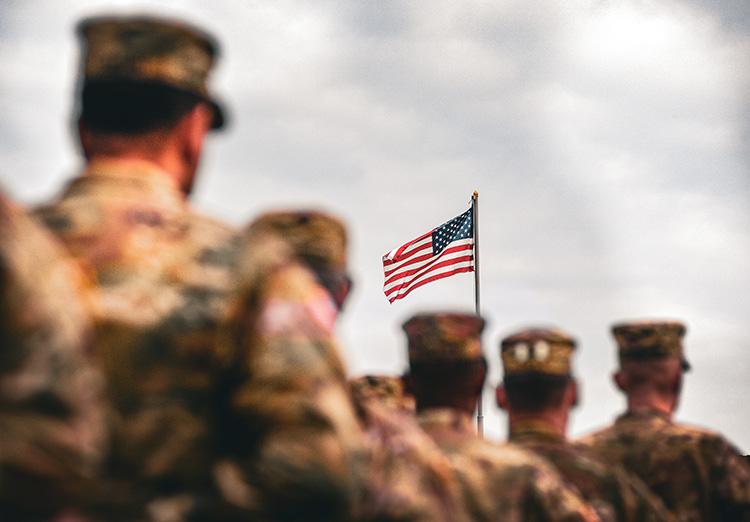 Invictus Roofing and Solar, along with our partners IKO and SRS Distribution, will be providing a brand-new, top-quality roof to a deserving veteran. Our goal is to ensure that those who have sacrificed so much have a secure and comfortable home. The roof will be installed with the highest craftsmanship and attention to detail, guaranteeing lasting protection for years to come.
Thank you for considering the nomination of a deserving veteran for the Operation Reroof Free Roof Giveaway. Please fill out the nomination form by providing all the required information. Before submitting the form, carefully review all the information you've provided to ensure accuracy and completeness.